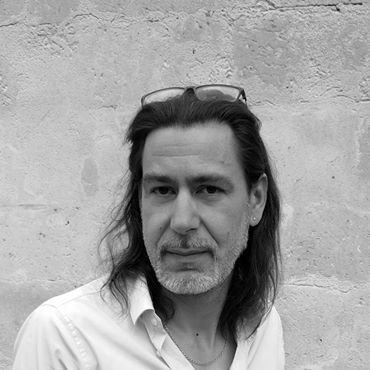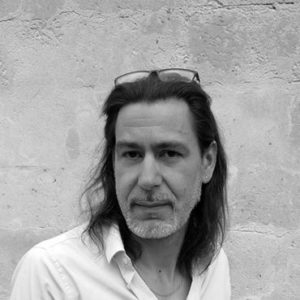 Hugo Essique
Project Manager Passionate web and SEO , I coordinate the team, enforces deadlines and developing AntheDesign . My priority : Treat your image and visibility.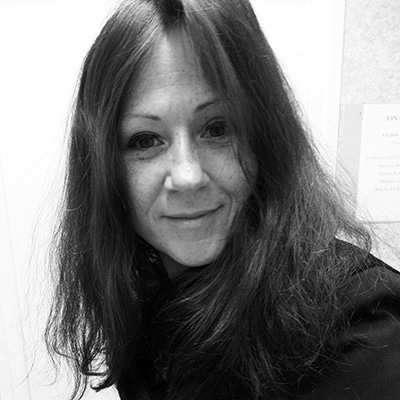 Mélanie Lefèvre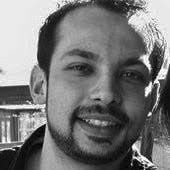 Nazmi Aydogdu
Lead Developer loving coffee. But also loving CSS & JavaScript.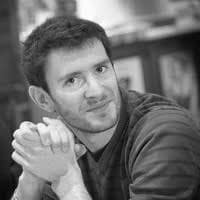 Kévin Dhoury
Damien SIMONNEAU
Project manager, I steer our customers projects and make sure they run smoothly.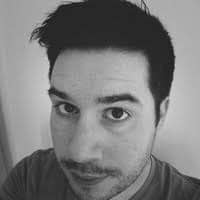 Eric Nuevo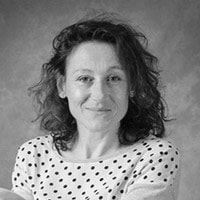 Catherine Millet
Because I like to give importance your content "print" or "digital", I put in shape !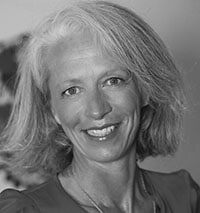 Stéphanie Haas