The fundamentals of seo
Zen mode
Referencing is the action of referencing, i.e. mentioning or referring to something (products in a store, information, files). This same term, also called SEO, has been used on the web to define the action of indexing content in search engines.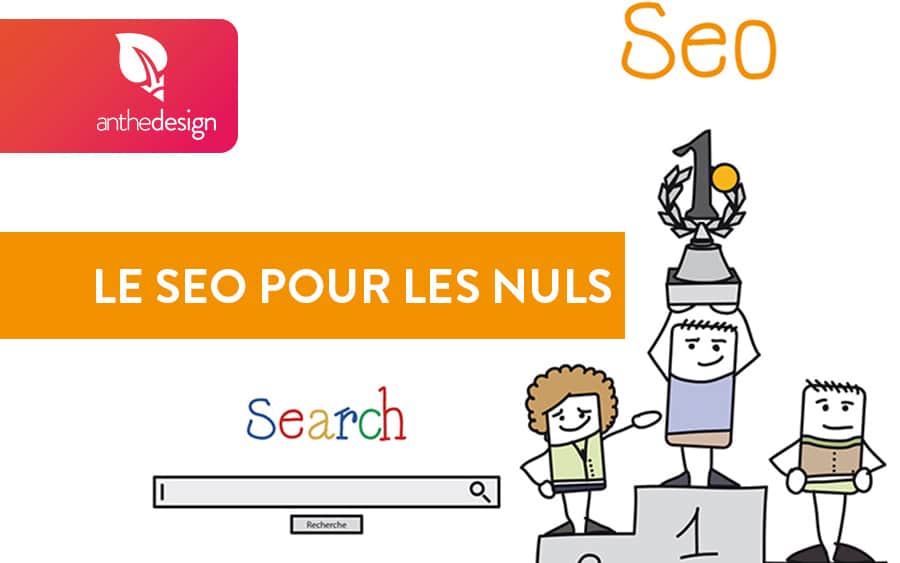 SEO is not limited to web pages since it is possible to reference:
images, videos, documents, products,
places,
or apps.
SEO for Dummies
Definition of SEO:
SEO is a set of practices that aim to make a website as visible as possible in the natural results of search engines.
Natural referencing (non-paying) implies knowing:
the operation and algorithm of search engines,
many techniques and recommendations,
the basics of web development,
to be on permanent watch and to have patience…
It is above all a substantive work which aims to ensure a good positioning of your web pages in the long term in the search results.
While some publishers decide to start on their own, others call on a web agency specializing in SEO.
The optimization of a website consists of obtaining a good positioning in the results of search engines.
Understand how an algorithm works
Web referencing for dummies (or beginners) starts with understanding how a search engine works.
To build your content and optimize your site's place in search engine results, you need to start by understanding how algorithms work.
Search engines classify web content according to a complex algorithm. The latter determines their relevance to highlight them in a logical order when a user searches by keyword.
Google, which holds over 93% of the search engine market share in France, defines algorithms as computer processes and formulas that take your questions and turn them into answers. Google's ingenious algorithms scan millions of web pages to find the information you are looking for using simple keywords.
Google has a 93.84% market share in web search across devices. It holds 90.39% market share on PC and 97.93% on mobile. (Source: StatConter October 2018)
If you're new to SEO, you may overlook other search engines given Google's PDM.
Optimizing your website
Beyond the technical aspects, it is particularly important to put yourself in the shoes of Internet users and understand how they navigate! Ask yourself:
what they are looking for on the web,
what keeps them on a web page.
If everything that happens on the Internet does not seem concrete enough to you, imagine a large advertising poster that references (mentions) your product among others.
Even if it is mentioned, your product will have little or no visibility if it is placed in small, at the bottom right of the poster full of competitive information.
So keep in mind that SEO is all about website optimization for high visibility purposes.
SEO practices that aim to optimize your website for search engines are the SEO techniques that should be applied directly to your website.
There are many of them (around 200) and they are constantly changing, so you need to keep yourself informed, through specialized blogs for example.
Because almost all Internet users almost never visit the second page of Google results. You must think visibility with the sole objective of being and remaining present on the first page of search results.
To really start your SEO work, you must start by knowing the golden rules of SEO. They concern, in particular:
technical optimization of the site,
optimization of its structure,
and optimizing its content.